Gertrude Hawk Chocolate Covered Strawberries
Where can you go wrong with chocolate and fruit? Healthy and delicious, this tasty Valentine's Day Gift can be found at Gertrude Hawk on the lower level. Grab a box of smidgens for the ride home!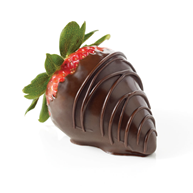 Salon & Spa Services
Treat your loved one (& yourself) to a relaxing spa visit. Get pampered pedicures together here at   Tranquility Nail & Spa, get couples massages at   Relax Zone or grab a gift certificate for a salon     service at C&C Unisex, Beauty Plus Salon or JC Penney Styling Salon.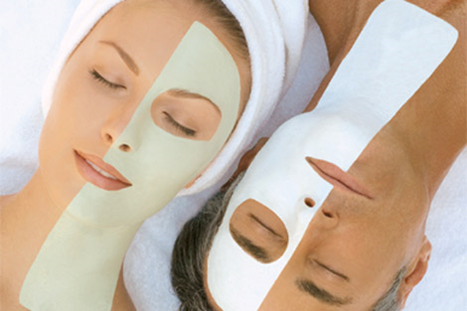 Perfume & Cologne
Choosing the right perfume or cologne depends on various factors like taste, personality, lifestyle and styling sense. Try Fragrance R 'Us located on the lower level. Macy's, Sephora &   Bath & Body Works offer a variety of  Valentine's Day gift sets.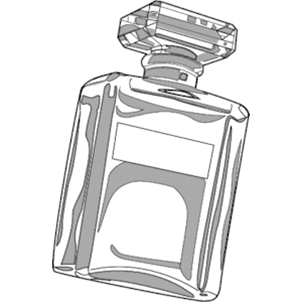 Things Remembered
Write your love all over unique, engraved  Valentine's Day gifts for the men, women and children who mean the most.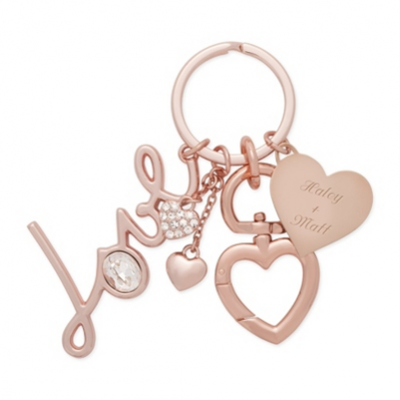 Regal & Chill
Netflix & Chill is so 2017. Bring back real theater experience by grabbing a 2-pack or make it a double date and grab a 4 pack of tickets to the newest blockbuster.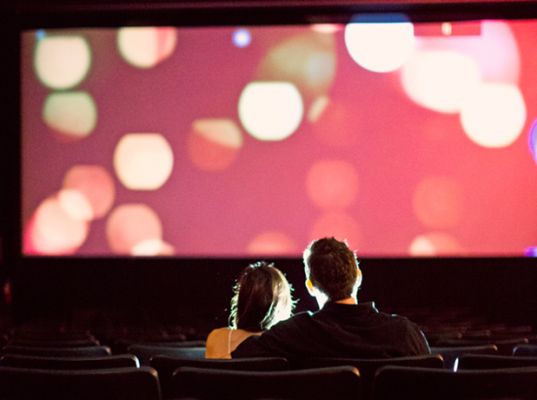 Intimate Attire
Regardless of your style or preference, there are plenty of options here for intimate attire. Try stores like Victoria's Secret,  Cacique or Macy's.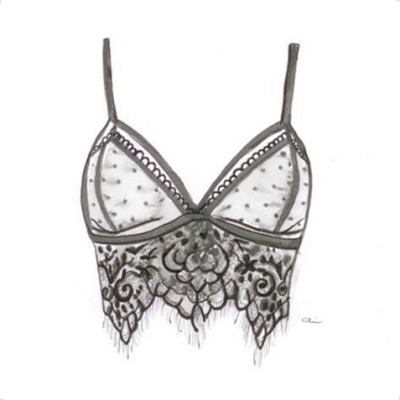 Click Here to download & print the Valentine's Day Gift Guide
Find everything you need and more at Poughkeepsie Galleria. Happy Valentines' Day!