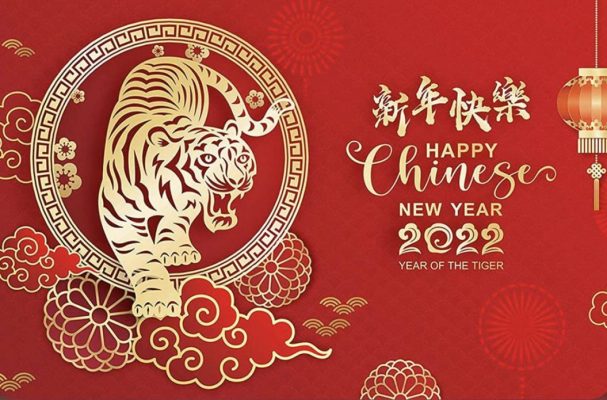 POUGHKEEPSIE GALLERIA TO HOST CHINESE NEW YEAR CELEBRATION 
–A Free, Family Event on Saturday February 19th Brought to You by the Mid-Hudson Chinese Community and Poughkeepsie Galleria —
Poughkeepsie, NY (February 9, 2022) – Poughkeepsie Galleria is proud to announce that we will be hosting a Chinese New Year Celebration in Center Court on Saturday February 19th from 4 PM- 6:30 PM. An annual tradition in the Mud-Hudson area, this is the first year the event will be held at the Galleria in partnership with the Mud-Hudson Chinese Community Association. We'll be celebrating both the Lunar New Year and the beauty of cultural diversity. Crafts, music, and demonstrations will be brought to you by the Mid-Hudson Chinese Language Center, Mid-Hudson Huaxia Chinese School, and the Mid-Hudson Chinese Christian Church.
"We're incredibly proud to be hosting the Chinese New Year Celebration for the first time," said Alannah Gallagher, Director of Marketing at the Poughkeepsie Galleria. "Join us as we celebrate cultural diversity and the Year of the Tiger with our community partners."
The celebration will showcase the Asian heritage while highlighting our local community partners. Enjoy performances by the Mid-Hudson Chinese Community Youth Orchestra, the Lion Dance Team of the Mid-Hudson Chinese Language Center, as well as interactive arts and crafts about the tradition of Chinese New Year.
The health and safety of our guests is our top priority. Everyone attending is encouraged to wear a face mask or covering. For more information and a full schedule of the event, please visit: https://www.poughkeepsiegalleriamall.com/event/year-of-the-tiger-2022-chinese-new-year-celebration/
###