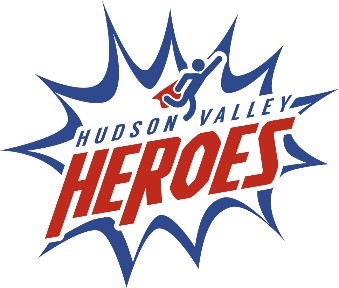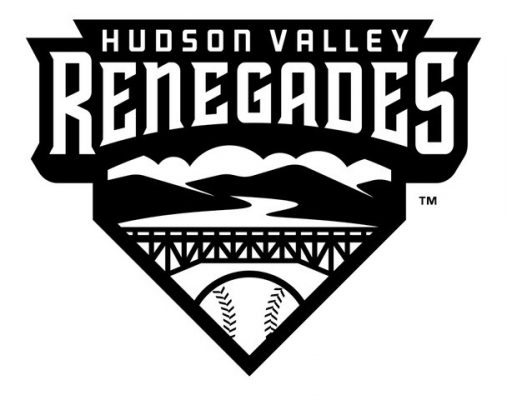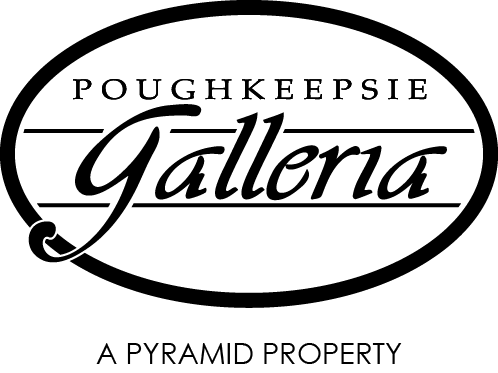 FOR IMMEDIATE RELEASE
June 25, 2018
Contact:
Jessica Pecchia
845.297.7600
HUDSON VALLEY HEROES, HUDSON VALLEY RENEGADES & POUGHKEEPSIE GALLERIA 
TEAM UP TO HONOR COUNTY EXECUTIVE MARC MOLINARO AS A HOMETOWN HERO
Poughkeepsie, NY – Hudson Valley Heroes, Hudson Valley Renegades and Poughkeepsie Galleria are proud to announce Marc Molinaro is being honored as tonight's Hometown Hero at Dutchess Stadium for his ThinkDIFFERENTLY initiative.  The Hometown Hero program was created to honor local citizens who have made a lasting impact on the community.
Launched by Dutchess County Executive Marc Molinaro in 2015, "ThinkDIFFERENTLY" seeks to change the way businesses, communities, individuals and organizations relate to our neighbors with special needs.  100 cities, towns and villages throughout New York State have responded to Molinaro's call to "ThinkDIFFERENTLY" and adopted resolutions that encourage supportive environments for these individuals.  For more information on this initiative, please visit thinkdifferently.net.
County Executive Marc Molinaro said, "I've been truly overwhelmed and humbled by the response our 'ThinkDIFFERENTLY' initiative has received – both locally and throughout New York – since its introduction.  We are truly changing hearts and minds, and countless residents throughout our state have benefited by those who have accepted the challenge to 'ThinkDIFFERENTLY.'  I thank Hudson Valley Heroes, the Poughkeepsie Galleria and the Hudson Valley Renegades for this recognition, as I hope it will inspire others to 'ThinkDIFFERENTLY' and make a difference in the lives of those of all abilities."
Frank De Raffele, founder of Hudson Valley Heroes said, "Hudson Valley Heroes is honored to partner with the Poughkeepsie Galleria and the Hudson Valley Renegades to recognize these incredible Hometown Heroes."
For tickets to tonight's Hudson Valley Renegades game, please visit HVRenegades.com.
###
About Hudson Valley Heroes
The team at HV Heroes is committed to and passionate about producing positive, uplifting, inspirational and powerful stories about local people who do extraordinary things.  Recognition is important to everyone and in these days of negative news, it is their mission to give you a place to go to watch stories about great works from everyday local heroes. Follow them on Facebook.com/HVHeroes and visit their website HVHeroes.com for more information.
About Hudson Valley Renegades
The Hudson Valley Renegades are celebrating 25 years as a Class-A Short Season Affiliate of the Tampa Bay Rays and are a part of the New York-Penn League.  For more information, please call the Emery & Webb Dutchess Stadium Box Office at 845.838.0094 or visit them online at hvrenegades.com. You can find them on social media at Facebook (HVRenegades), Twitter (@HVRenegades) Instagram (@HVRenegades) and Snapchat (@HVRenegades).
About Poughkeepsie Galleria
Poughkeepsie Galleria is celebrating 30 years as Dutchess County's largest, most dominant shopping destination. Anchored by Macy's, Target, Best Buy, Sears, JCPenney, Dick's Sporting Goods, Poughkeepsie Galleria offers 120 retail shops including entertainment destinations Regal Cinemas and K1 Speed.  Additional information can be found at www.PoughkeepsieGalleriamall.com and you can find Poughkeepsie Galleria on Facebook (Facebook.com/PoughkeepsieGalleria), Twitter (@PokGalleria) and Instagram (@Poughkeepsie_Galleria).