Join us on Saturday Sept 30, 2017
        1:00pm-6:00pm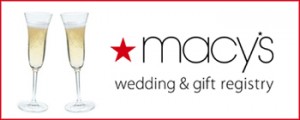 You are invited to enjoy food, cake and refreshments!
Bring a friend!
Make up tutorials, compliments of MAC
Meet with Tanya, our bridal consultant
       Learn about the benefits of registering with us for your own upcoming event!
        Gift card raffles at 5:00!
Donations compliments of:
Mill House Brewing Company, Mohonk Mountain House, Amici's, Umberto's of Mamma Marissa, Tops, Edible Arrangements, Batt's Florist, Delforno's Market Place, Party City, Shadows on the Hudson, The Amsterdam, Bonefish Grill, Stop & Shop, ShopRite, La Deliziosa, Osborne's Florist, Le Express, Via Roma & The Rhinecliff.