September 23, 2017
Music from 12:00 PM – 4:00 PM
Bring a friend!
Enter for a chance to win great gifts!
Snacks & extra prizes while supplies last!
Visit our Lip Bar & learn your kiss personality !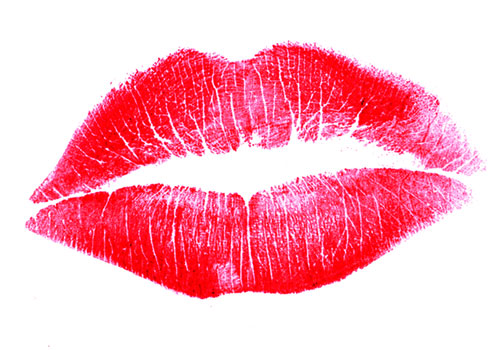 Visit Women's & Men's Fragrances to experience NEW fall arrivals
Visit Impulse Beauty for the latest makeup trends
Visit Esteé Lauder and get a free eye massage
Visit Clinique and receive a (You Time) Service
Visit Chanel and receive a Les Service
Visit Origins and receive a free facial
Visit Clarins and get a free gift with purchase
And come glam with Lancôme plus much more!